Level up your development career
Cutting-edge, high quality video tutorials for web developers and designers.
Get Started
500
lessons
1,000
videos
350K
members
Browse by coding language
Browse the library
Over 2,300 videos, our full library has everything from HTML to React, take a moment to explore our vast catalog of web development videos.
Latest Drop 🔥
Featuring Author
Luan Vieira
Beginner Ruby on Rails
21 videos · Released on undefined
Deep learning & great community
Practical Code
Real World Code Examples
Learn to code the way pros do. Code skills that will "wow" in your next job interview.
See the projects
Clear & Focused
Easy to Follow, Easy to Learn
Step-by-step video tutorials that take you from a basic dev to a professional.
Take the tour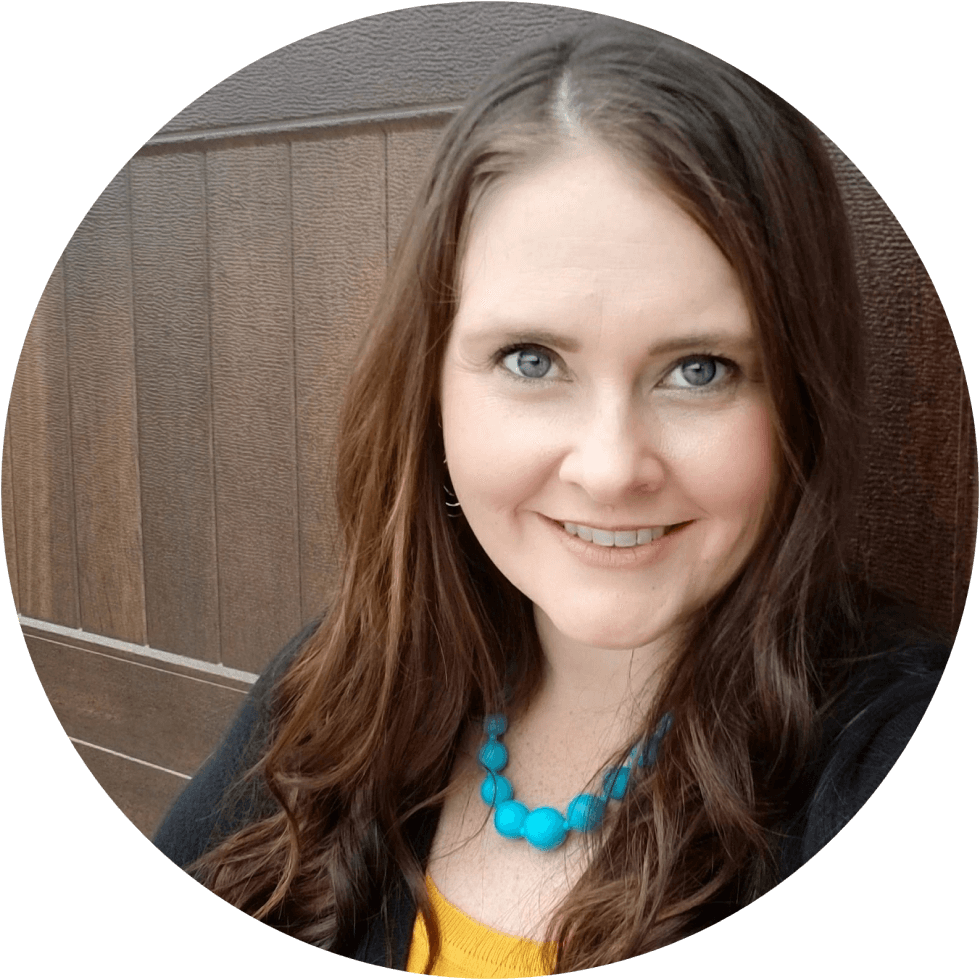 Convenient Pricing
Become a member for complete access!
Free Account
$0
/ Monthly
---
Full access to beginner courses
Access to Discord community
Industry leading email newsletter
Unlimited library access
Scott's office hours
Content drop events
Join For Free
Member Account
$225
/ Save 25%
Full membership is the premium experience. Join this community of developers working together to level up their skills together. Get mentorship directly from Scott at office hours. and more!
---
All free account perks plus:
Unlimited library access
Scott's office hours
Content drop events
Theme your experience
Exclusive freebies
Recent Reviews
Members of Level Up Tuts have this to say...
The content is great, I love Scott's approach to teaching. The lessons are very practical and it's refreshing how often we get looks at Level Up's code base. Real world examples are great
Andrew Rush
I've enjoyed your content for the past couple of years. It's come in handy on multiple project I've worked on when I need to learn new concepts quickly.
Matthew Huntsberry
Great quality of courses, and great website for streaming/buying the courses. Simple easy purchase/experience.
Austin Baird
Best way to get started with something new fast with One-off Courses!
Paulo Figueiredo
Both the quality and quantity of content is outstanding
Jose Bravo
Level Up Tutorials is great learning material, and it's FUN!
Gabe
I really enjoy your content and the way you break down topics.  It makes it very easy to learn. I can stay up-to-date with the latest happenings in the JS world, even though I'm primarily a backend developer that secretly enjoys front-end/full-stack development.
Anon
Level Up Tutorials is a fantastic place to learn about web development. Scott is a great teacher who makes everything enjoyable. He moves at the right pace and I always feel like I get something out of each video. There's a great library of courses and new ones all the time. I'll be a subscriber for a long time.
Marcel Meijer
Actually good and real world examples make the courses easy to follow and re-visit them in the future if needed
Anon
Incredible content on a stunning UI. Scott and his team set the precedent for what tech education should look like. Courses and modules are organized in a way that make sense and progress tracking makes it easy to see where you are in the process. The modules themselves are broken up in to very understandable and consumable chunks, with incredibly clear and concise explanations. New courses are released on a regular basis ensuring that your investment stays practical in the ever changing and evolving tech industry. Absolutely love this platform!
Michael
I love the volume of topics LUT covers. Its made a big impact helping me stay familiar with tech, concepts that fall outside of my daily work. I no longer feel overwhelmed, despite still not knowing everything. :)Having the annual subscription, the ability to look back at any course as a reference or refresher is as great as any documentation.
Pat Clarke
Great intro to a topic I didn't know about. Took me from nothing to confident in a day!
Anon
Join our community
Discord forum
Come say hello to like-minds from around the globe!
The Syntax Podcast
Twice Weekly, Tasty Web Development Treats
Playing: Supper Club × The Role Of UX Designers In Humanizing The Future with Travis Neilson